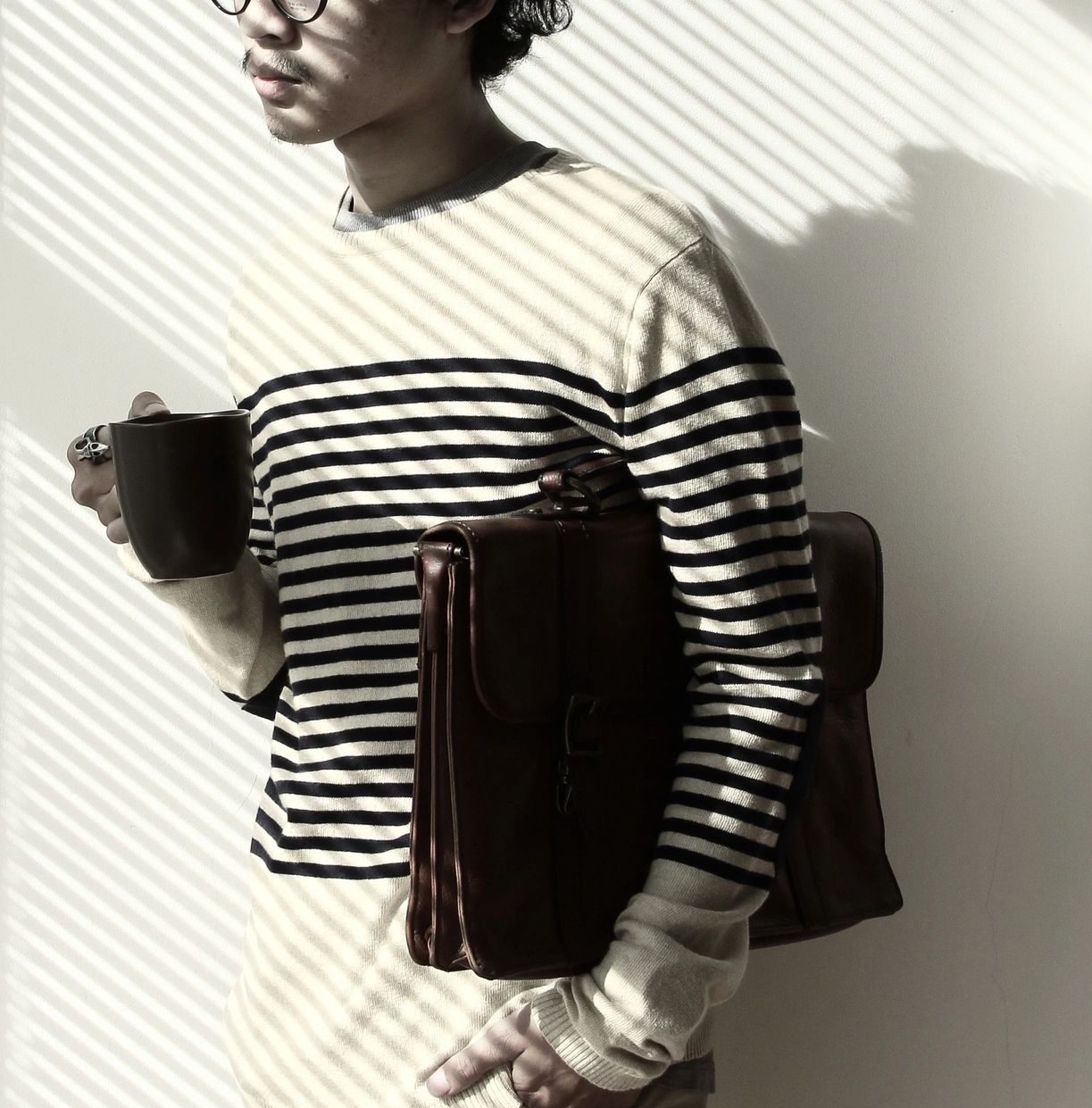 The opportunities are endless for your career and development.
Agile Point recruits top and up-and coming talent in order to excel consulting expectations with our clients while also developing our employees into the top echelon of proficient technical and management consultants.
View our Careers page to learn more about the positions available and contact one of our recruiters today!
Agile Point is the sister company of Ohio-based technical consulting company, Illumination Works. 
Illumination Works is a technology solutions consulting company with a high level of technical aptitude specializing in big data and advanced analytics.
Illumination Works was founded in 2006 by Ohio-based technologists with deep expertise and experience in designing and building powerful data infrastructures and applications.
We are a consulting company with deep expertise in cutting-edge technologies for big data, advanced analytics, modern web application frameworks, and cloud computing.